As the year draws to a close, I can't help but look back over the past year and fall in love (again) with some of my favorite projects.
Yep, it's time for a Top Ten of 2009 list.
You totally thought you were going to get away with me not doing one of these, didn't you? You were wrong!
Lindsay's Top Ten Favorite Projects of 2009
9. Transforming a Jurassic Thrift Store Find – I really want to know who originally purchased this dinosaur/clown lamp.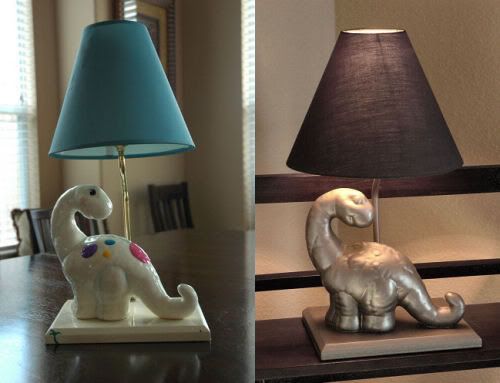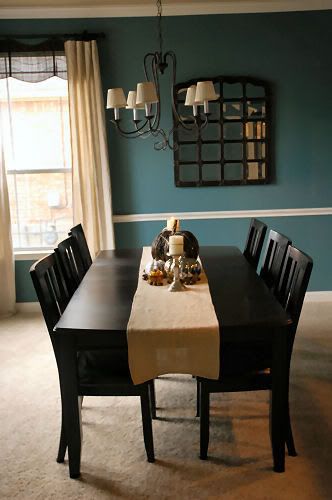 6. Placemats Become Window Valences – A little creativity goes a long way.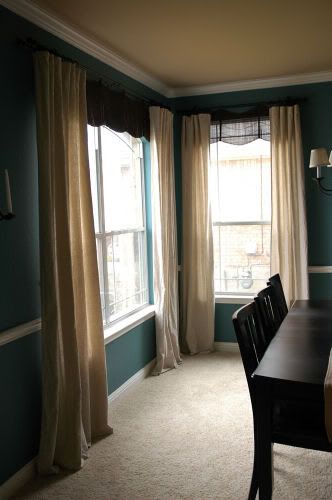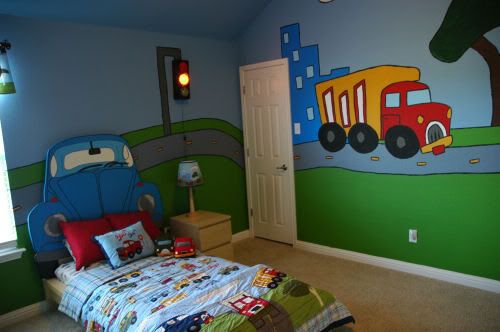 4. Breathing New Life into an Old Chair – This re-do is now the favorite seat in the house.
3. Rags to Riches Thrift Store Desk – My husband couldn't imagine why I brought this home; I can't imagine life without it.
2. Britney Spears/Kid Rock Coffee Table Gets a Face Lift – This one speaks for itself.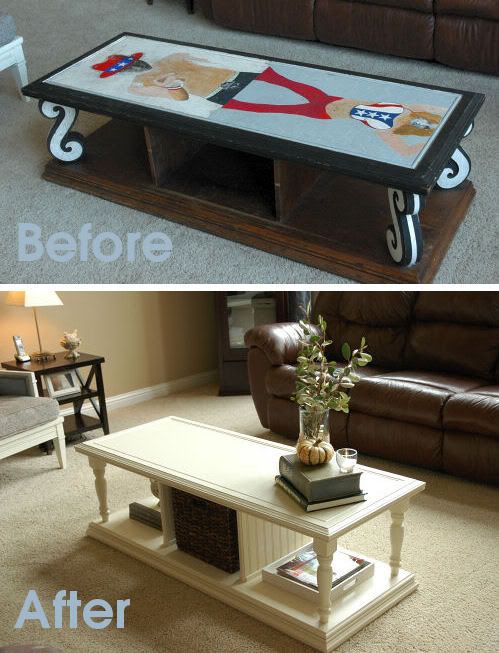 Thank you so much for finding me and welcoming me into your blog world in 2009. Will you continue join me in 2010? I sure hope so. I have a lot up my proverbial sleeve.
Happy end of 2009! I'll catch you on the flip side.