Want a little sneak peak into the theme of Zack's newly decorated playroom AND find out what I did with this?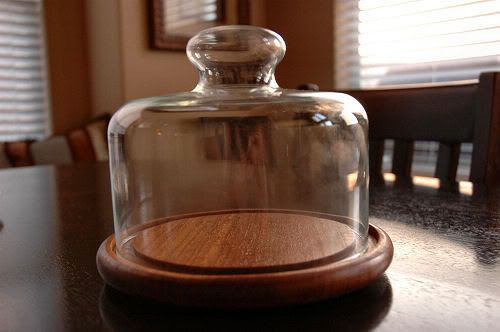 Head on over to Everything Etsy, where I'm a guest poster today. I want to show you how to think outside of the box…or the covered cheese plate as this case may be. You are going to love this idea!
Then, I'll see you back here tomorrow for the big reveal of Zack's new playroom. You won't believe how much I've done in the 2 weeks since the Procrastination Party began!