Are you in a last minute rush and just remembered that you haven't made anything special for your Christmas dinner table?
No worries! Head on over to
Dollar Store Crafts
to read a guest post by yours truly. I'll show you how to put together a decorative table setting for under $10, all with items from the Dollar Tree. You won't even believe it.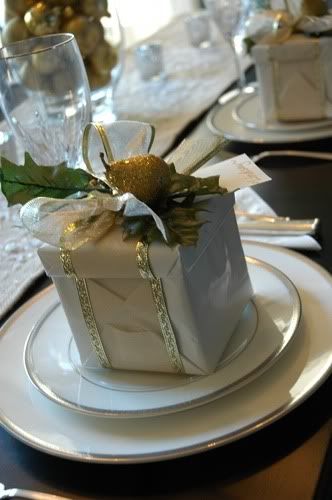 Hang in there! Christmas is almost here, and then you'll finally be able to relax!