I don't know about where you live, but here in Texas it is already hot. HOT. H-O-T. We've been having record highs of 106 and 107, temperatures that we normally don't see until August. People, I'm officially declaring this heat ridiculous.
On days like these, I yearn for distressed hardwood floors and crisp, cool linens. I yearn for an ocean breeze or the trickle of a nearby brook. I yearn to relax in rooms like these.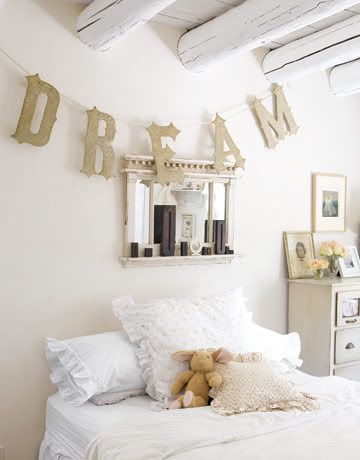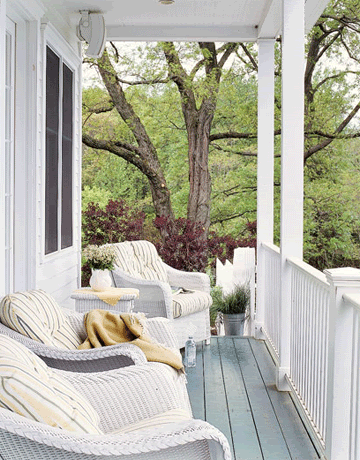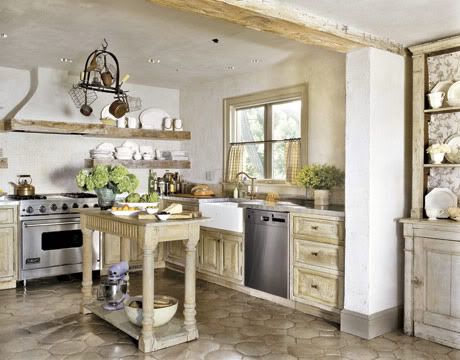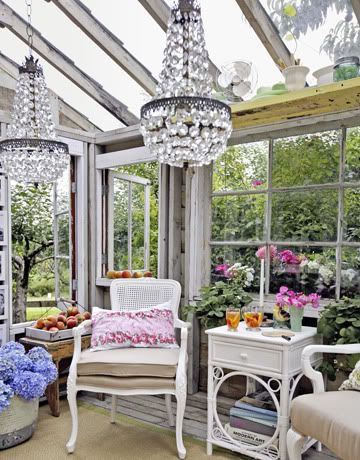 Stay cool out there, my friends. We have a long summer ahead of us. At least we can feel a tad bit cooler as we dream of light, airy spaces.
All photos from CountryLiving.com